The guiding principle of autarc capital is transparency, fairness and communication between all parties. In contrast to usual financial service providers and financing structures, we focus on the human factor, and not only on numbers. When the chemistry between the parties is right, the capital plays a subordinate role.
We make negotiations a success!
---
Autarc capital GmbH is active in sports support. In our colours, the first youth team of FC Hasborn (Saarland).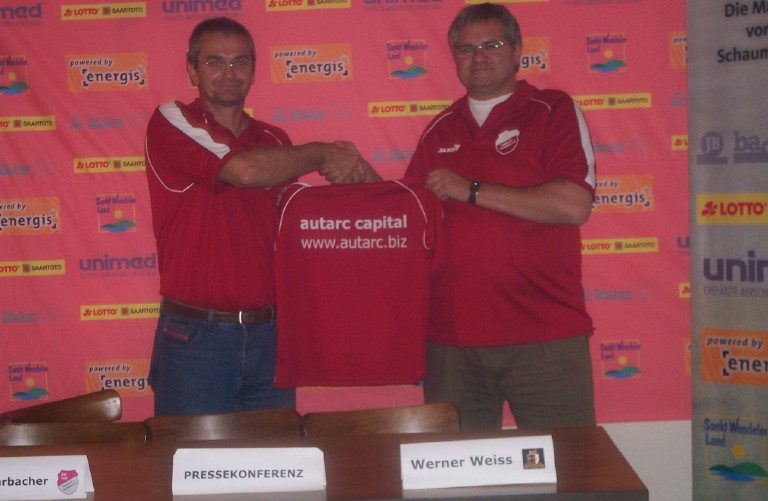 ---
Autarc capital supports the following charitable organisations: